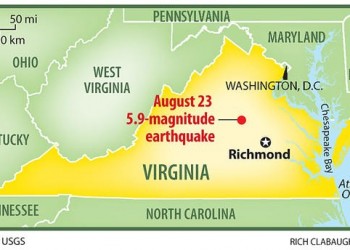 On Aug. 23, 2011, a magnitude-5.8 earthquake rattled the Piedmont region of Virginia at 1:51 p.m. The epicenter was in Louisa County, 38 miles northwest of Richmond.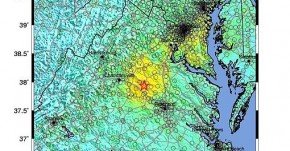 Aftershocks
There have been a number of aftershocks since the initial August 2011 earthquake. Most recently, a magnitude-3.1 aftershock struck near the epicenter on March 26, 2012.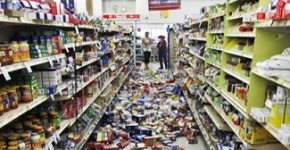 Damages
While damages caused by the earthquake were in general very minor, some left lasting effects.